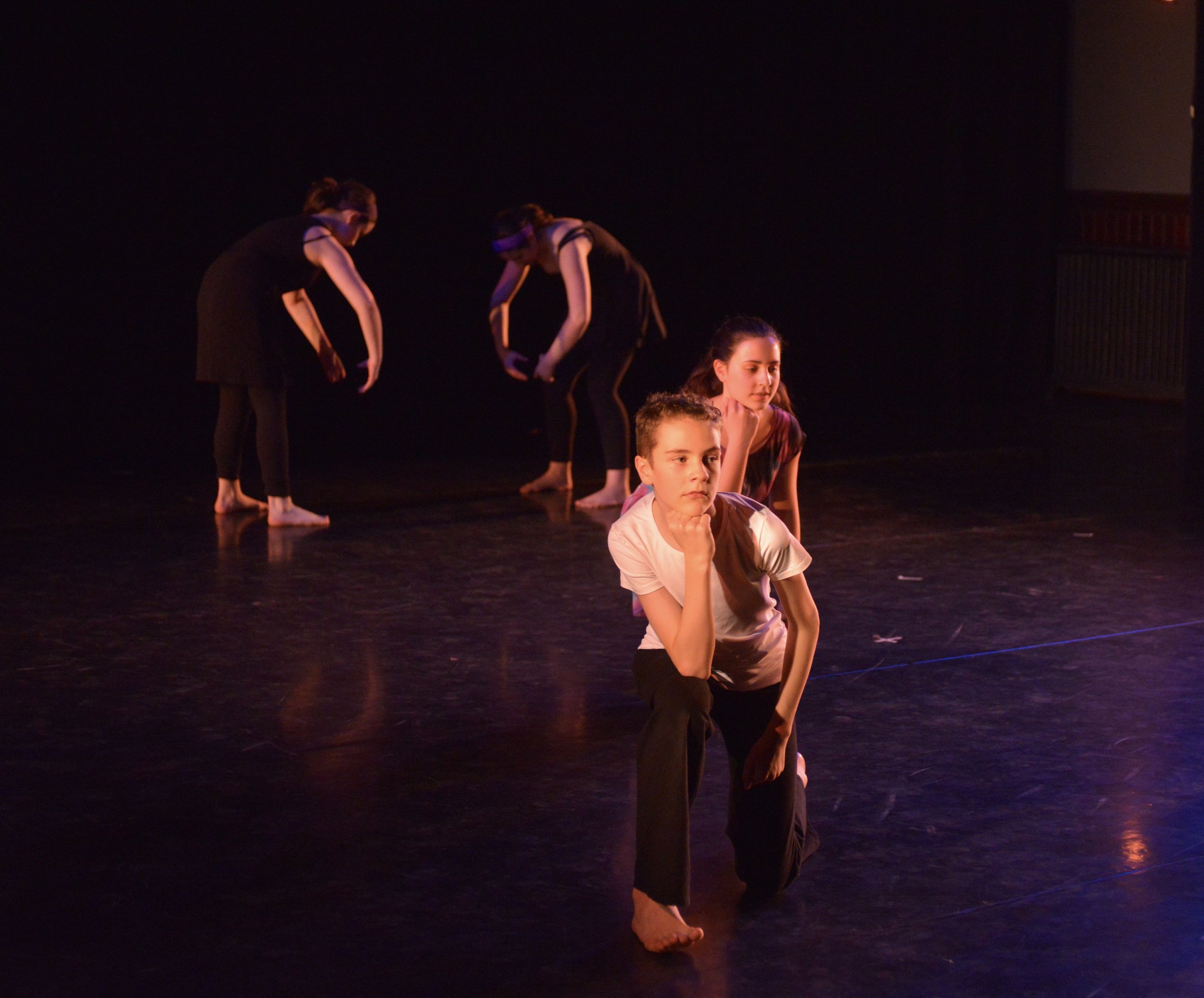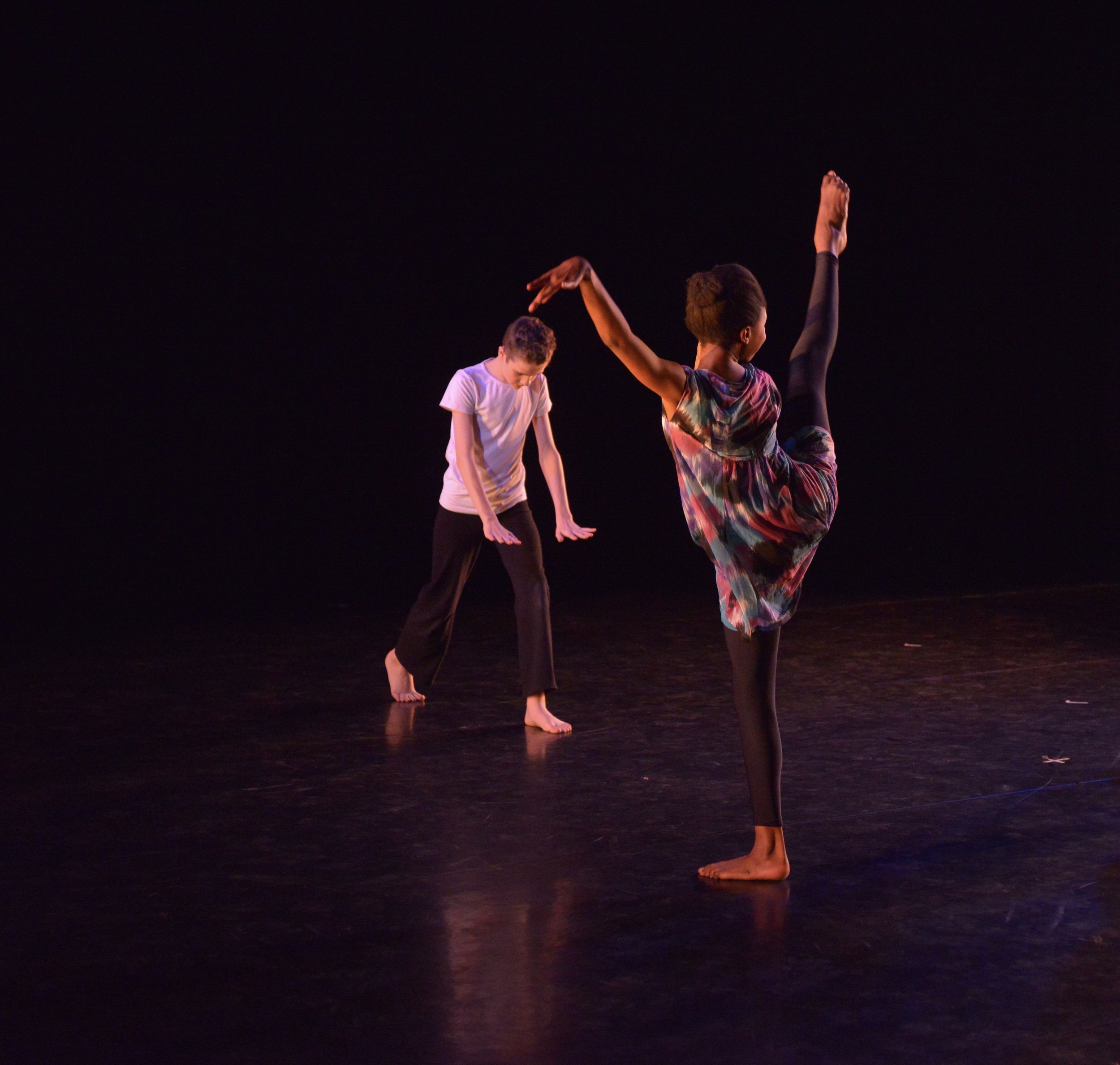 Our Repertory Company was a performance-based program, giving students ages 11+ the opportunity to work with local professional choreographers in a variety of dance styles, like modern, musical theatre, tap, and ballet.
In order to join the Repertory Company, students committed to three classes per week: two ballet and one modern/jazz. They also committed to two weekly rehearsals. For these rehearsals, guest choreographers worked with the students to create and stage original dances. Students worked with Peter DiMuro, Executive Director of The Dance Complex, Josie Bray, Producer of the new Broadway-aimed production Trevor : The Musical, and Natalia Maldari, SOCB faculty and Assistant Rehearsal Director of the Repertory Company.
The Repertory Company will also offered students the chance to perform in various locations around the city. In 2016, they performed at the Boston Center for the Arts, in the Boston Tree-Lighting ceremony in the South End and at the Dance Complex Theatre.
For photos from their March 2017 performance please visit The School's facebook page.
In March of 2018, they performed in their own show at the Dance Complex Theatre.
Repertory registrations have ended. Please feel free to contact us with questions